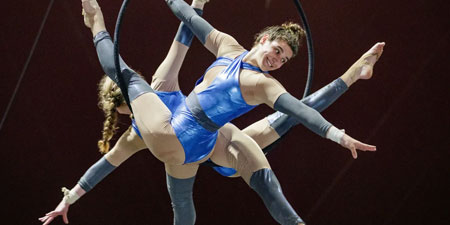 Programs & Activities
Family Weekend is full of exciting programs and activities filled with fun, food, and tradition!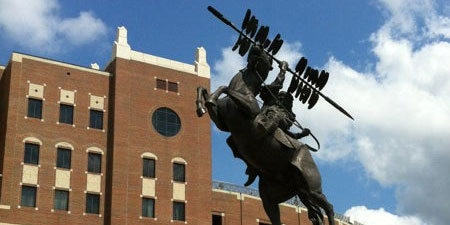 Points of Interest
Check out the Points of Interest for Florida State's campus and the Tallahassee area!

FAQs
Frequently asked questions have been put together to give you more information for Family Weekend.

If you have any questions regarding Family Weekend,
please email familyweekend@fsu.edu or call 850-644-6860.
title-inside title-centered
2